LPVIZ Prototype Industrial Design
This post is a follow-up to the introduction of our augmented reality (AR) headset LPVIZ. See our previous post here.
For the past two months the LPVIZ team has been working hard to improve our initial prototype. We have enhanced the device's appearance and optimized it ergonomically. My colleague Seeon Mitchel has made draft 3D prints of the design that he has been planning for the initial release of LPVIZ. The results are looking excellent (Figure 1 & 2).
The ring design for fixing the unit to the user's head feels comfortable. Even for longer usage duration the unit does not cause fatigue to the neck. See below two photos of the current functional prototype with the newly printed shell.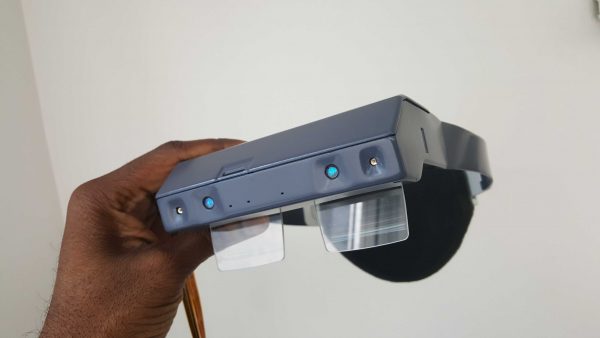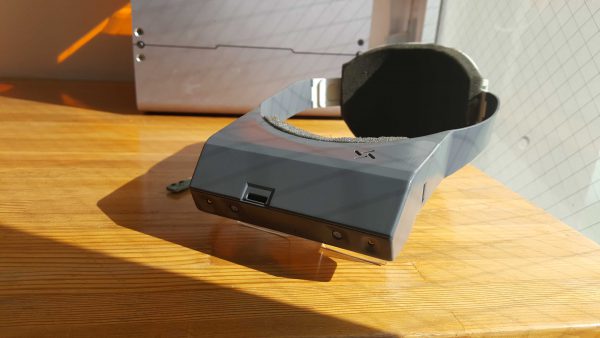 Figure 1, 2 – The fully functional LPVIZ design prototype
Inside-out Tracking and Gesture Recognition
The latest LPVIZ prototype features a built-in stereo camera. We are using the excellent Rigel module by the company UltraLeap that allows us to, at the same time, run a SLAM (simultaneous localization and mapping) algorithm and UltraLeap's hand tracking.
Using the Rigel's stereo camera, my colleague Thomas Hauth has developed a state-of-the-art inside-out tracking algorithm that allows the headset to be used inside a vehicle, even if no special cameras are installed. The video (Figure 3) below shows the fundamental functionality of the algorithm.
Figure 3 – The video shows the fundamental functionality of the LPSLAM inside-out tracking algorithm
It is important to note that this will not be a full replacement for ART outside-in tracking inside the vehicle. ART's tracking engine is more accurate and robust under difficult lighting conditions. Still, our purpose is to also serve customers that have a smaller budget or no possibility to install additional equipment inside their vehicle.