LPMS-U3 Series: 9-Axis Inertial Measurement Unit / AHRS with USB, RS232, TTL and CAN Connectivity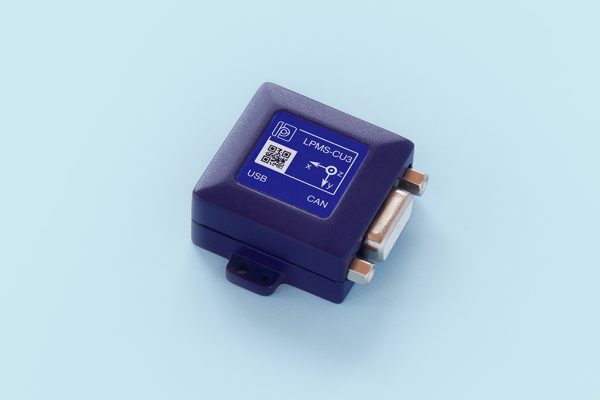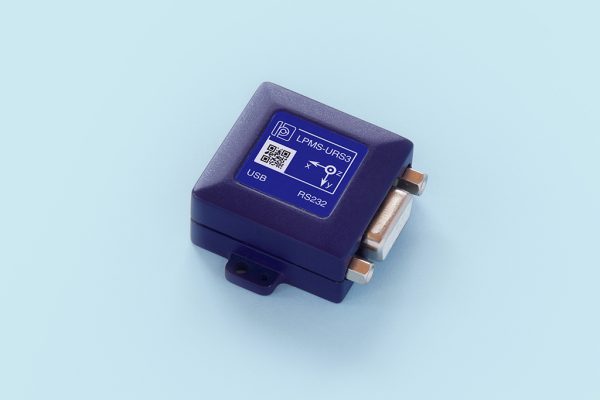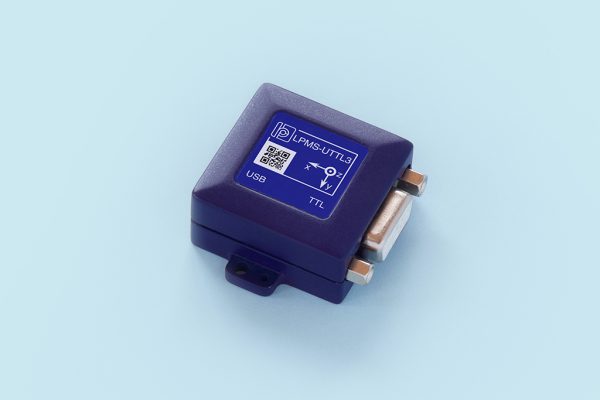 Description
The LPMS-U3 sensor series is a series of miniature 9-Axis IMU (inertial measurement unit) / attitude and heading reference system (AHRS) with variant communication interfaces like USB, RS232, TTL and CAN-Bus . The unit in this series is very versatile, performing accurate, high speed orientation and relative displacement measurements.
By the use of three different MEMS sensors (3-axis gyroscope, 3-axis accelerometer and 3-axis magnetometer) low-drift, high-speed orientation data around all three axes is achieved. Additionally, temperature and barometric pressure allow accurate altitude measurements. LPMS-U3 series can communicate with the host system either via a USB, RS232, TTL or CAN Bus connection. Depending on the configuration of the sensor, data transfer rates of up to 500Hz can be reached.
This series fits both machine and human motion measurements for size and cost sensitive applications. All sensors contain a 32-bit digital signal processor capable of running all calculations on-board in real-time. For more information on our sensor fusion method please refer to the IMUcore description.
Particularly, the LPMS-CU3 sensor's CAN bus interface allows connecting the sensor to a larger CAN bus infrastructure. The sensor supports a minimal CANopen implementation as well as a customizable sequential CAN message format.
The parameter settings of all sensors can be freely configured using our LPMS-Control2 software.
Specifications
Part Number
LPMS-CU3
LPMS-URS3
LPMS-UTTL3
Communication interface
CAN Bus, USB 2.0
RS232, USB 2.0
TTL, USB 2.0
Communication protocol
LpCAN / CANOpen
LpBUS/ASCII
LpBUS/ASCII
Size
34 x 34.5 x 15.7 mm
Weight
17.6g
Orientation range
Roll: ±180°; Pitch: ±90°; Yaw: ±180°
Resolution
 0.01°
Accuracy
< 0. 5° (static), < 2° RMS (dynamic)
Accelerometer
3 axes, ±20 / ±40 / ±80 / ±160 m/s2, 16-bits
Gyroscope
3 axes, ±125 / ±250 / ±500 / ±1000 / ±2000  / ±4000°/s, 16-bits
Gyroscope noise density
0.005 dps/√Hz
Magnetometer
3 axes, ± 2 / ± 8 gauss, 16-bits
Pressure sensor
300 – 1100 hPa
Data output format
Raw data / Euler angle / Quaternion
Data transmission rate
up to 500 Hz
Power consumption
~0.021A @ 12 V
Power supply
5 ~ 18 V DC
Connector
DB9 female / Micro USB-B (USB)
Case material
ABS Plastic shell
Temperature range
– 20 to +80 °C
Software
C++ library for Windows, LpmsControl2 software
Order
Product
Package contents
Price
LPMS-CU3
1 x LPMS-CU3 sensor
1 x Micro USB cable
1 x User guide card
1 x Warranty service (1 year)
Find a distributor
LPMS-URS3
1 x LPMS-URS3 sensor
1 x Micro USB cable
1 x User guide card
1 x Warranty service (1 year)
Find a distributor
LPMS-UTTL3
1 x LPMS-UTTL3 sensor
1 x Micro USB cable
1 x User guide card
1 x Warranty service (1 year)
Find a distributor